Residential Solutions
Premier A/V provides complete solutions for home automation, audio and video systems.  Explore some of the most commons solutions we provide to our clients, or schedule a consultation to discuss your project.
Request a free in home consultation
Meet with one of our system designers to discuss your vision, and how we can help make it reality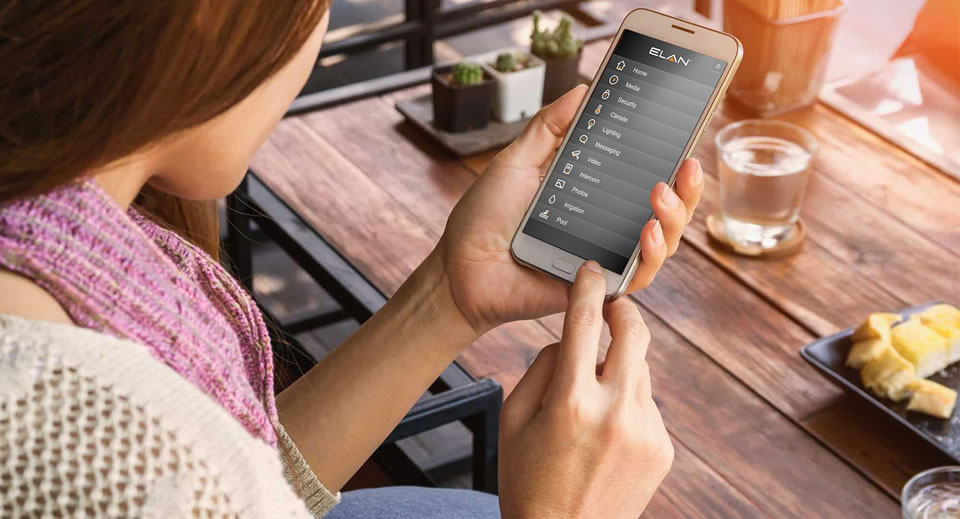 Home Automation
More than just a group of apps, a home automation system is the conductor of your personal orchestra.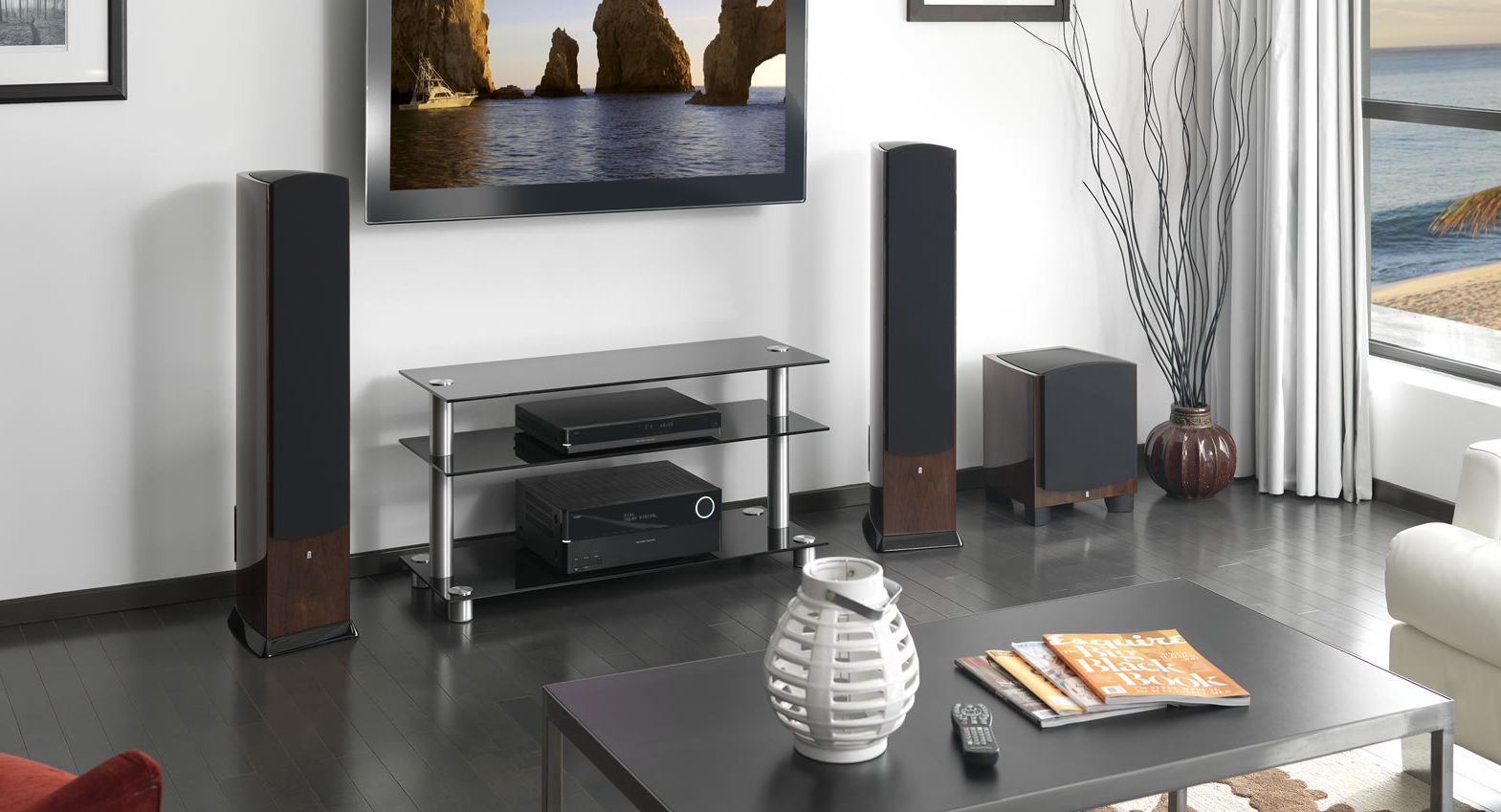 Audio Systems
Audio is our passion. Whether you're interested in whole home audio, or a critical listening space, we want to help!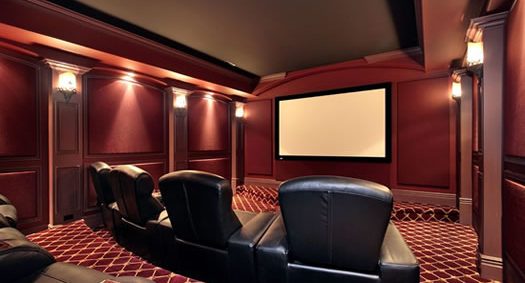 Home Theater
Recreate the movie theater experience at home, or build the perfect media room for movies, sports, gaming and more.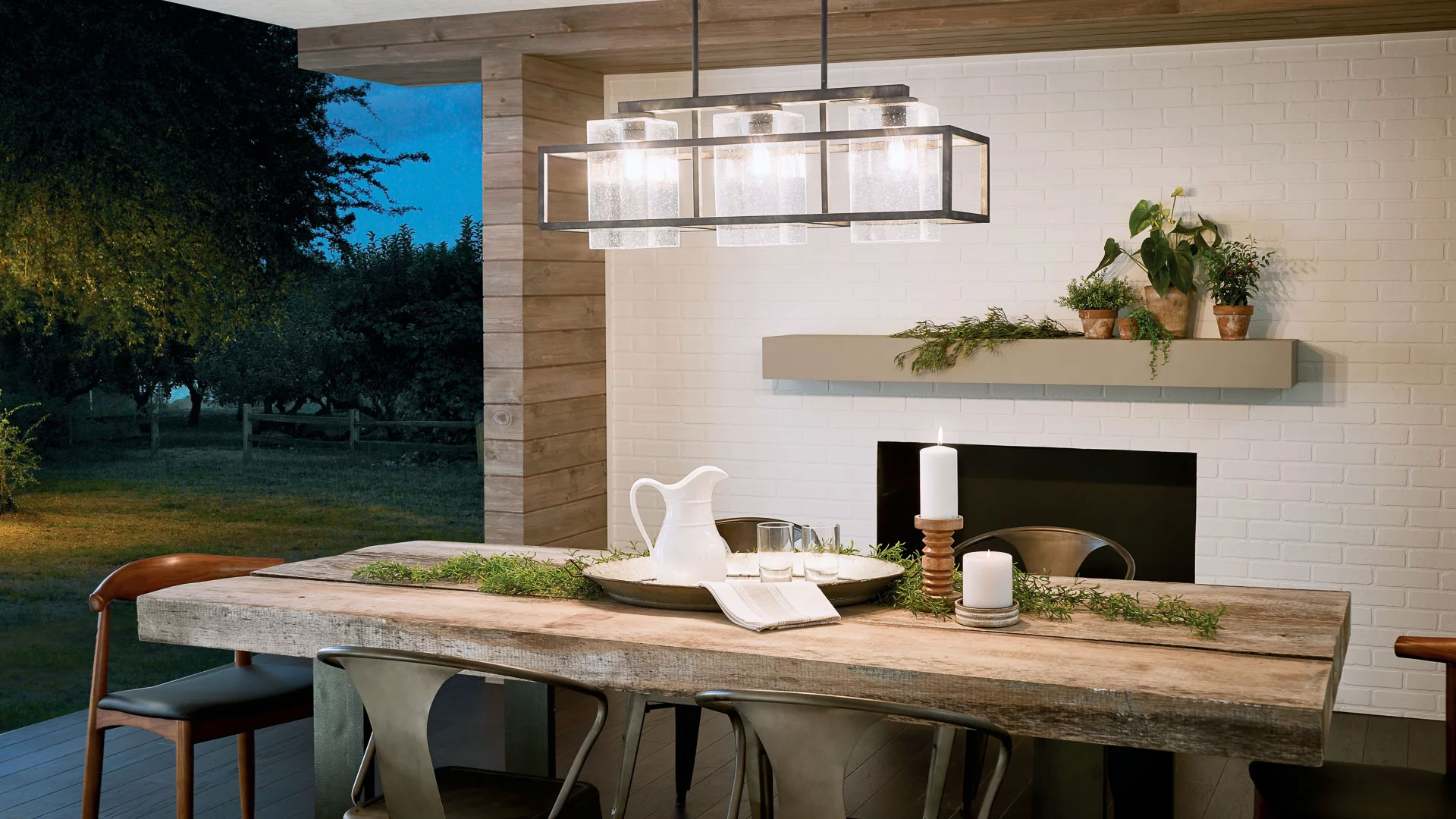 Outdoor Living
We'll help you find the perfect mix of lighting, audio and even a TV or movie screen to make your outdoor area an extension of your living space.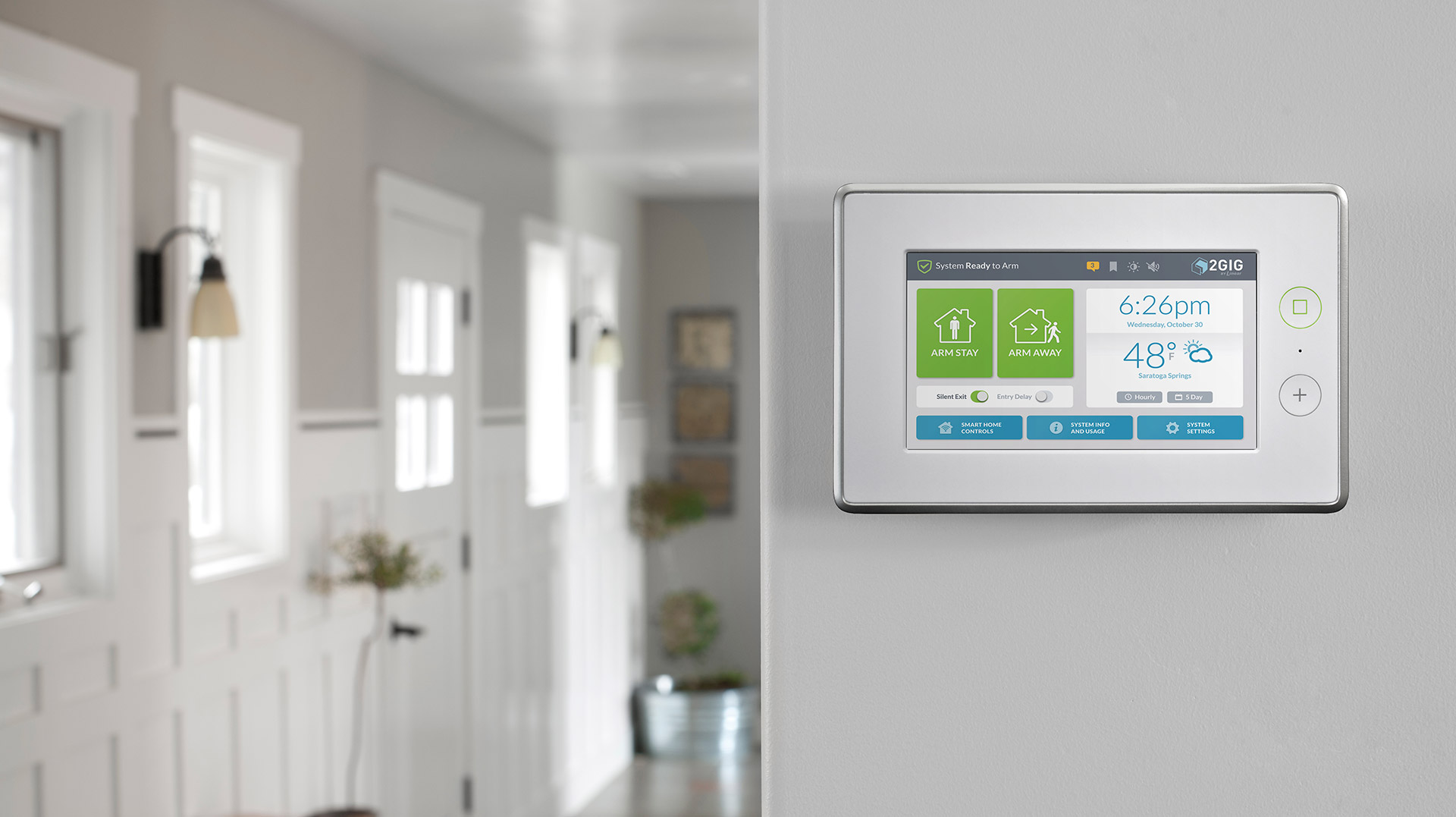 Security & Surveillance
We offer security and surveillance solutions to help give you peace of mind.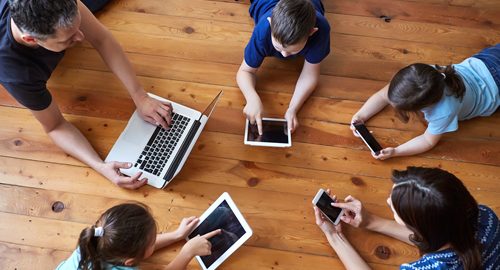 WiFi & Networking
Is your home network capable of supporting your internet needs? As we add more streaming services and internet devices, our home networks are under more stress than ever.